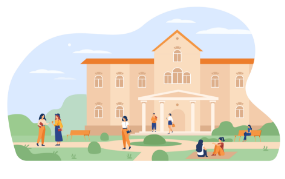 Visit our campus from any part of the world. Take a virtual adventure.
We love our amazing campus, but don't take our word for it. Located roughly 50km south of Kuala Lumpur, Nilai is a serene town to have a peaceful stay yet not too far from the hustle bustle of the city. Experience living and learning in our 105-acre campus through a self-guided virtual tour. Take a look at our main areas, facilities and laboratories to get a feel of being in the campus. 


360° campus tour
Explore our campus with various amenities and facilities nestled in the lush, peaceful suburb of Putra Nilai.
 
Campus Facilities
Our facilities are designed to give students the best possible learning experience, bustling with life, at the heart of a green campus.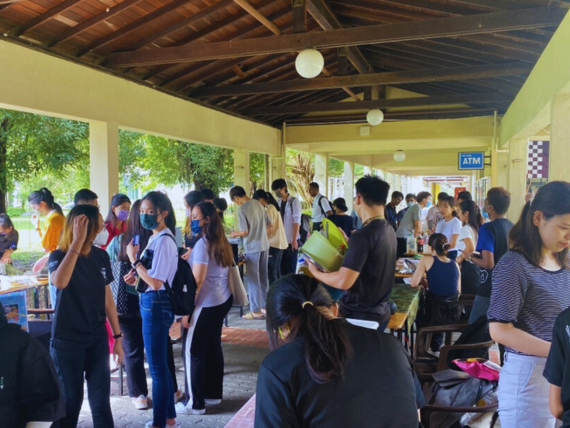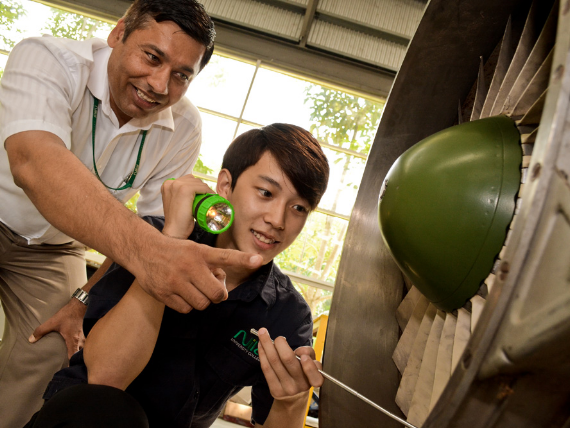 Learning Facilities
High quality learning facilities are key components of effective program delivery. Our campus is equipped with practical and complete facilities to support your learning needs. 
Sports & Recreation
Continue your healthy, active lifestyle while you are learning on our campus. From an indoor sports complex to outdoor game courts and an Olympic-sized swimming pool, Nilai University offers a comprehensive range of sports and recreation facilities.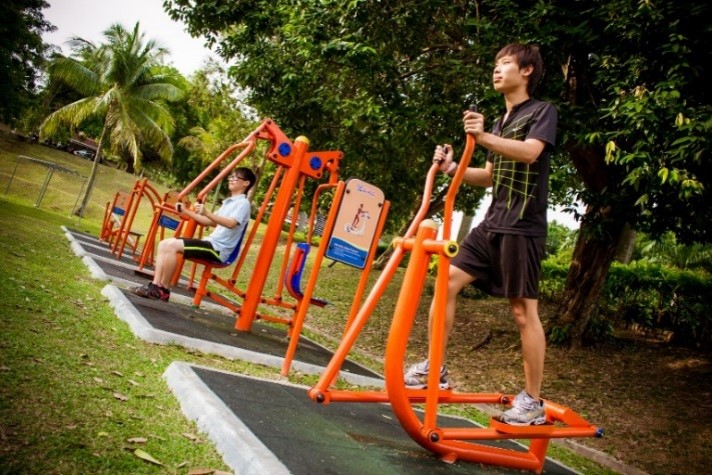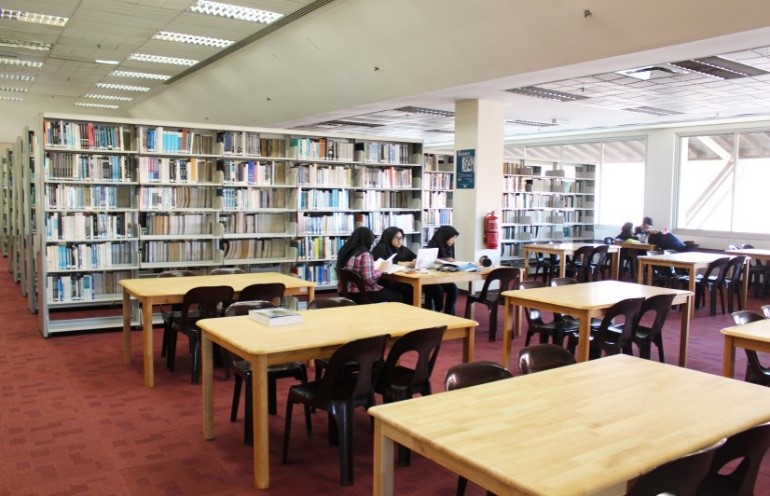 Library
Support your learning with services provided by our Learning Resource Centre. Fuel your academic success and ignite your passion for learning through physical and online resources available in our library. 
Accommodation
Start your independent living in a safe, inclusive environment with our accommodation. Choose from a wide variety of options based on your needs.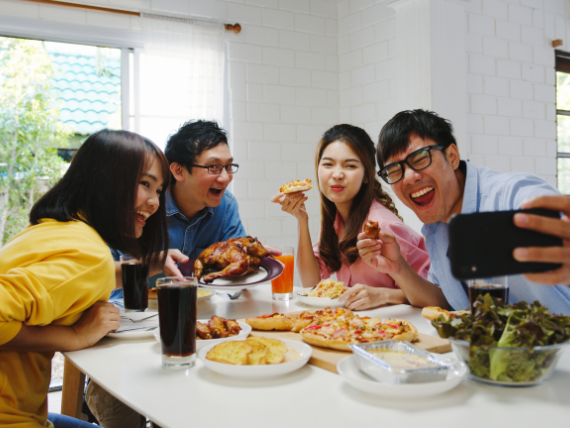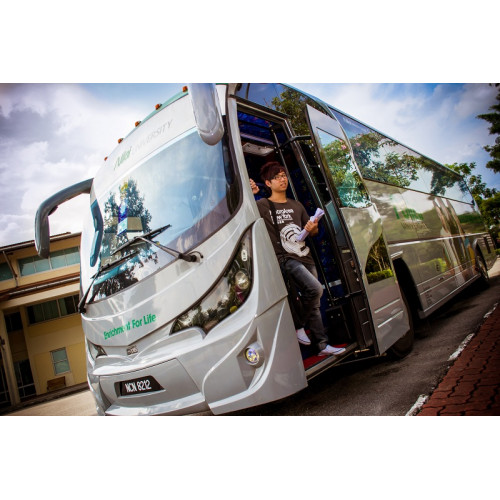 Transportation
Safe and reliable transportation service for all. Explore the campus and never miss your class again with this sustainable, affordable way to move around. Find updated schedules and information here.