Secure a Healthcare Career in Nursing
Be an excellent healthcare provider with Nilai University's Nursing programme. In the fully accredited on-campus nursing course, discover valuable practical skills and gain theoretical knowledge from experienced lecturers who are ready to guide you through your tertiary education journey. Study subjects related to health, behavioral and nursing sciences and enjoy countless career opportunities after you complete the programme. To enhance your clinical decision making skills, the university utilizes programme-specific facilities like Skills Lab, Simulated Ward and High Fidelity Patient Simulator.
The high fidelity simulation is especially created to boost your learning experience in Nursing. You will receive hands-on training at public and private healthcare institutions, allowing you to experience the distinctive environments of these two centers. The programme has a long list of alumni, with most of them being successfully employed internationally.

Valuable Hands-On Experiences
Obtain practical skills by applying theoretical knowledge in hands-on activities & exercises.

Cost-Effective Courses
Pay less for a beneficial programme that leads you to your desired career pathway.

Vast Career Options
Enjoy the privilege of having plenty of career opportunities in the healthcare industry.

Exemplary Industrial Training
Receive industrial training from renown public & private healthcare institutions.

6 Semesters / 3 Years

100% PTPTN Available
Total Tuition Fee
RM45,732.00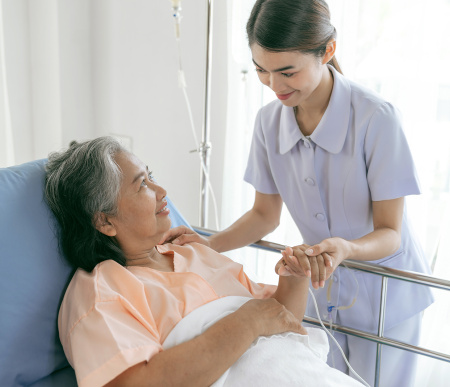 8 Semesters / 4 Years

100% PTPTN Available
Total Tuition Fee
RM72,884.00