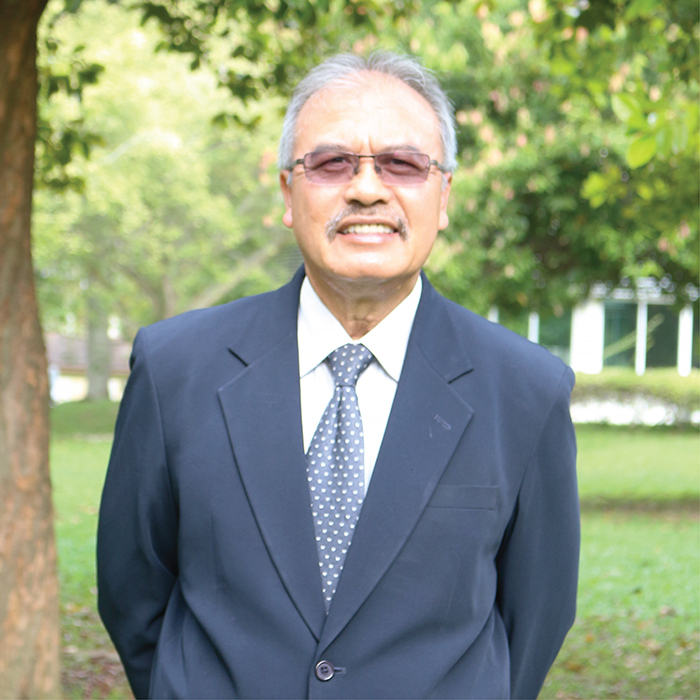 I am honoured to be part of Nilai University, an institution which offers a wide range of academic programmes approved by the Ministry of Higher Education (MOHE). Holding to its motto, "Enrichment for Life", Nilai University aims to provide affordable and yet quality tertiary education to students from all walks of life.
Nilai University has been established for more than 20 years, starting in 1997 as Nilai College. In 2008, Nilai University launched the Diploma in Aircraft Maintenance Engineering and by far, the University has established a sound reputation in the aviation industry. Other specialised programmes in business, nursing, biotechnology, accounting, computing and engineering are equally credible and have secured reputable recognition by some professional bodies.
The University is sited on 105 acres of sprawling green and natural landscape; the peaceful ambience is well-suited for students who aim to focus and excel in their studies. Besides recreational and sports facilities, the University has other resources available to students, grooming them to be an all-rounder when they graduate.
Nilai University treasures academic excellence, keeping up with our vision and mission to develop our resources, hence providing a student-friendly campus equipped with excellent teaching and learning facilities. Also, an encouraging environment for academicians to build their expertise in research.
Throughout my career, I have worn both hats as a scientist and a leader at the helm of the Malaysian Cocoa Board for more than 10 years. These extreme roles have allowed m e to balance science and the art of management. From my experience and observation, I would humbly conclude that there are three vital fundamentals for effective teamwork: integrity, respect and cohesiveness among team members would contribute to achieving excellence. Coincidently, these are also my professional code of conduct.
As the Vice-Chancellor, I look forward to Nilai University's progress, moving along current trends and opportunities of the next decade.
Professor Dato' Dr. Azhar Bin Ismail
Vice-Chancellor