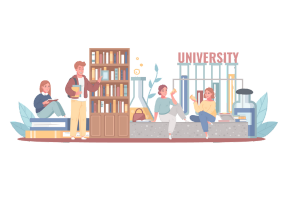 The Ultimate On-Campus Living at Nilai University!
Nestled amidst 105 acres of lush greenery, our on-campus accommodations are designed for a harmonious balance between relaxation and academic success. With round-the-clock security and transportation services, our student living spaces seamlessly blend comfort, convenience, and a bustling community for your varsity experience.
Bookstore
Visit our well-stocked bookstore, where you can find a wide range of textbooks, reference materials, and other reading resources to support your academic journey. Our friendly staff are always ready to assist you in finding what you need.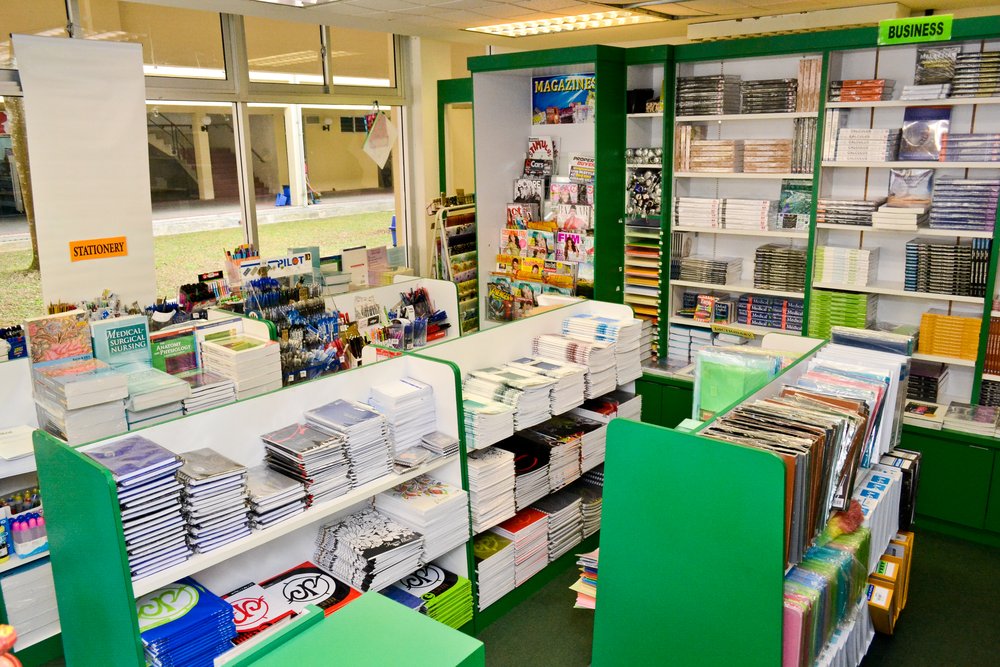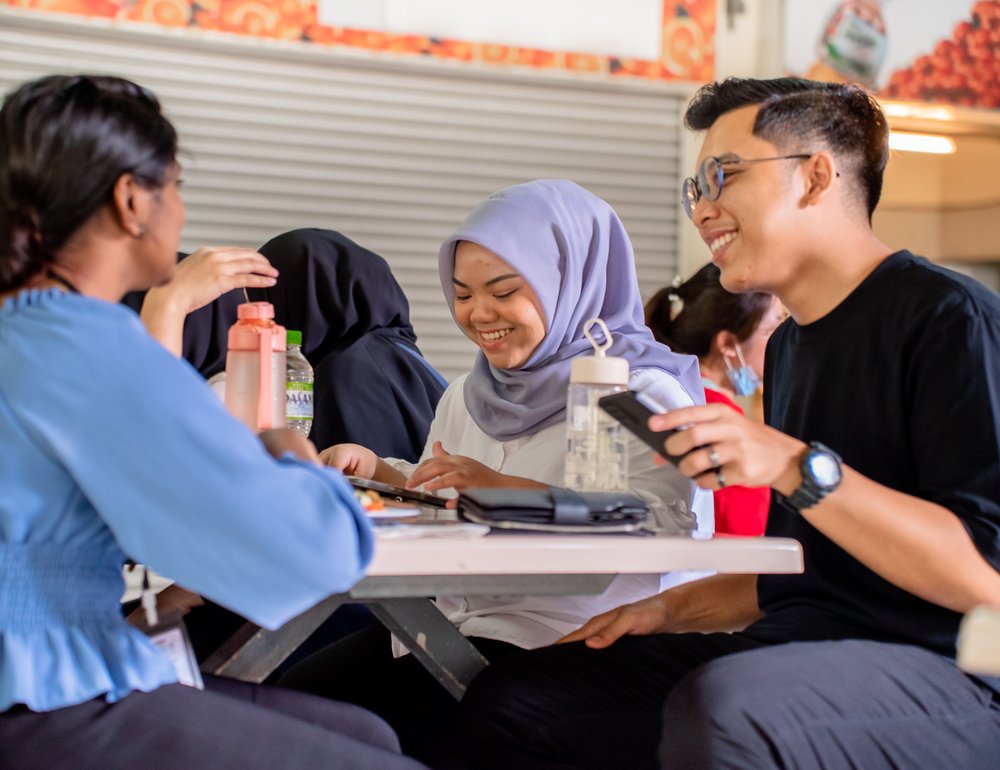 Cafeteria
Enjoy a variety of delicious and affordable meals at our vibrant cafeteria. With an array of local and international cuisines, you can satisfy your taste buds while connecting with fellow students in a lively atmosphere.
Support Centre for Minority Group
At Nilai University, we believe in fostering inclusivity and diversity. Our support centre for minority groups provides a safe and welcoming space for students from various backgrounds. Here, you can find resources, guidance, and support to ensure your university experience is enriching and inclusive.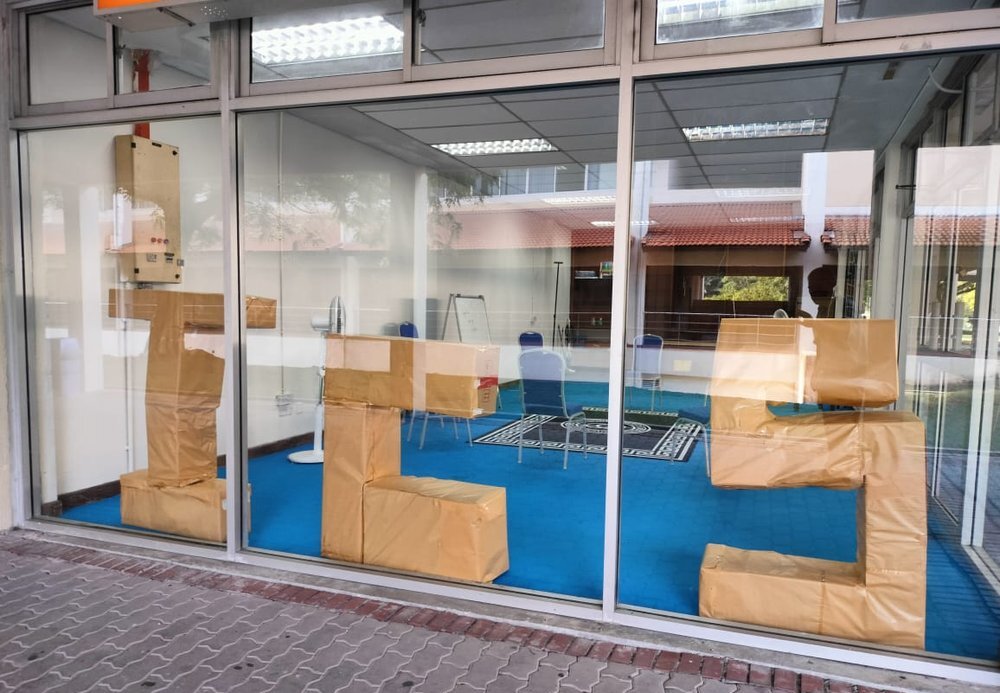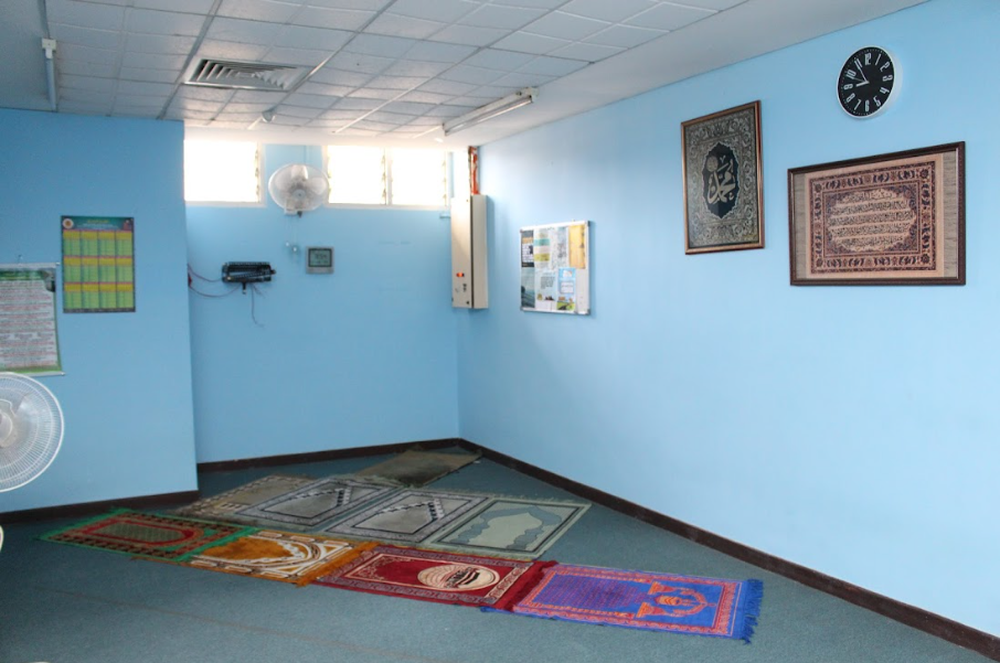 Religious Facility (Surau)
Our Surau provides a tranquil space for prayer and reflection. As a university that respects and supports religious practices, we have dedicated this facility to cater to the spiritual needs of our students, faculty, and staff.
Social Room
Take a break from studies and enjoy some recreational activities in our social room. Equipped with various entertainment options such as board games, gaming consoles, and comfortable seating areas, this space provides an opportunity to unwind and connect with fellow students.